Join the conversation about your business.
Facebook Privacy Settings | Facebook and Twitter for Business | Episode 1
John Smiley
May 02 2010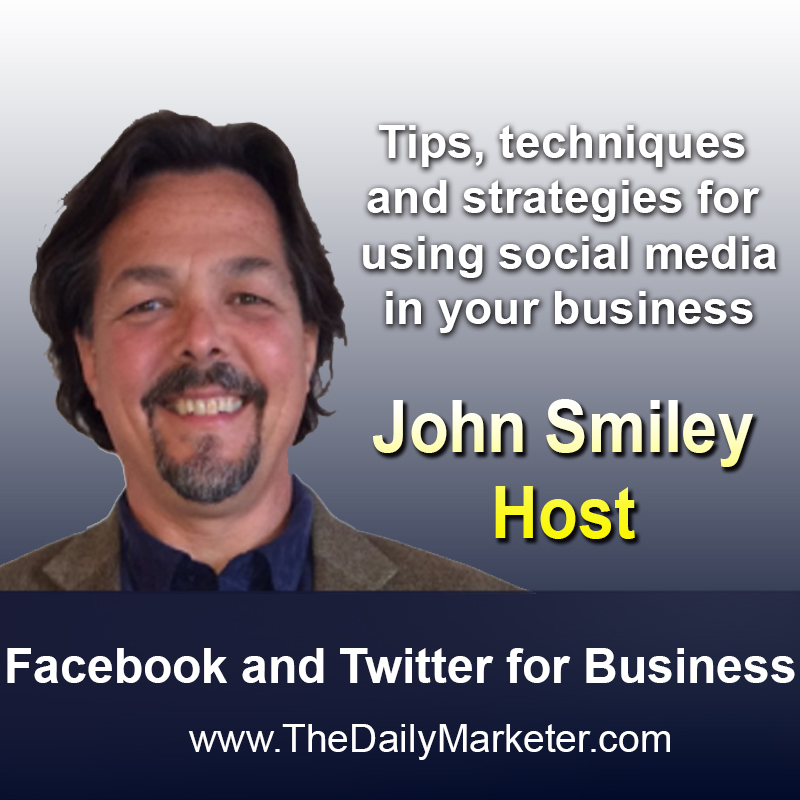 Facebook and Twitter have changed the way business communicates. This series is about how to best utilize these communities to listen, understand and engage their customers in the place where the conversations are taking place.
This episode details easy steps you can take to manage your privacy settings on Facebook. Often, your 'private' information is publicly viewable until you edit your settings.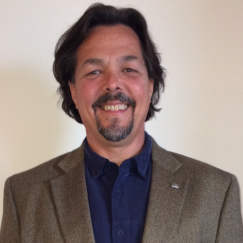 About John Smiley
Click here to see the full author's profile
Recent Episodes
Meet Jason Bax of BusinessUnusual.net | Episode 4 | Facebook and Twitter for Business
Meet Sabrina Domenosky of SexyInSixWeeks.com | Episode 3 | Facebook and Twitter for Business
400,000,000 Reasons to Be on Facebook | Facebook and Twitter for Business | Episode 2
Facebook Privacy Settings | Facebook and Twitter for Business | Episode 1