Join the conversation about your business.
Meet Sabrina Domenosky of SexyInSixWeeks.com | Episode 3 | Facebook and Twitter for Business
John Smiley
Mar 02 2011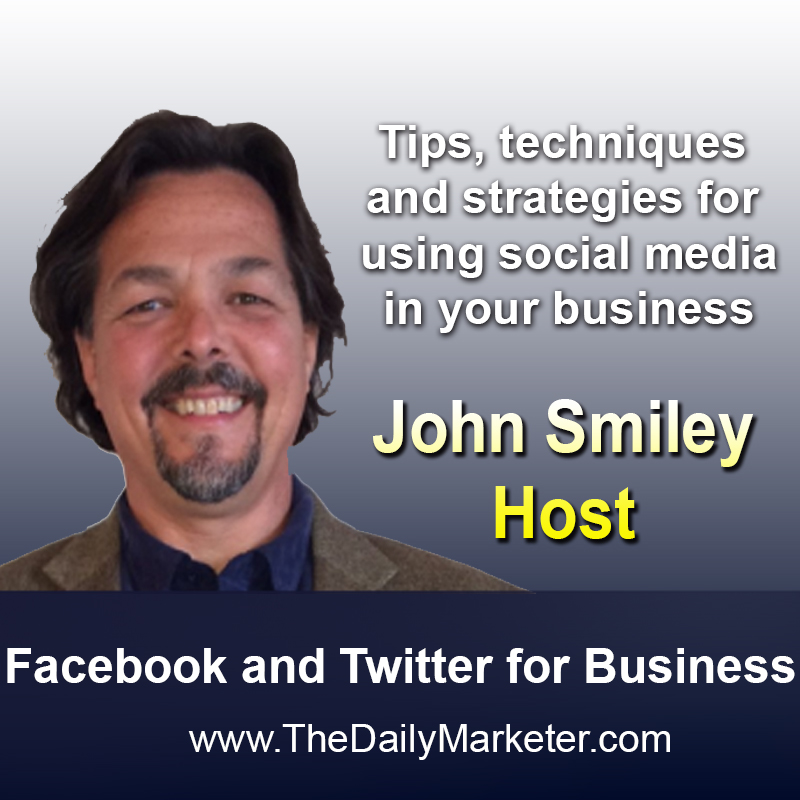 Listen in as John Smiley interviews Sabrina Domenosky, Founder and CEO of SexyInSixWeeks.com. Learn the three things Sabrina says you must do in order to succeed on Facebook. Sabrina shares all her secrets and tips. Find out why having her Dad friend her on Facebook was the scariest day of her life.
This podcast is brought to you by www.TheDailyMarketer.com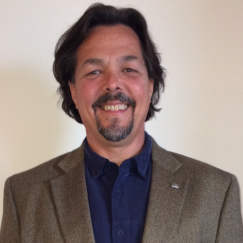 About John Smiley
Click here to see the full author's profile
Recent Episodes
Meet Jason Bax of BusinessUnusual.net | Episode 4 | Facebook and Twitter for Business
Meet Sabrina Domenosky of SexyInSixWeeks.com | Episode 3 | Facebook and Twitter for Business
400,000,000 Reasons to Be on Facebook | Facebook and Twitter for Business | Episode 2
Facebook Privacy Settings | Facebook and Twitter for Business | Episode 1