Join the conversation about your business.
400,000,000 Reasons to Be on Facebook | Facebook and Twitter for Business | Episode 2
John Smiley
Jul 08 2010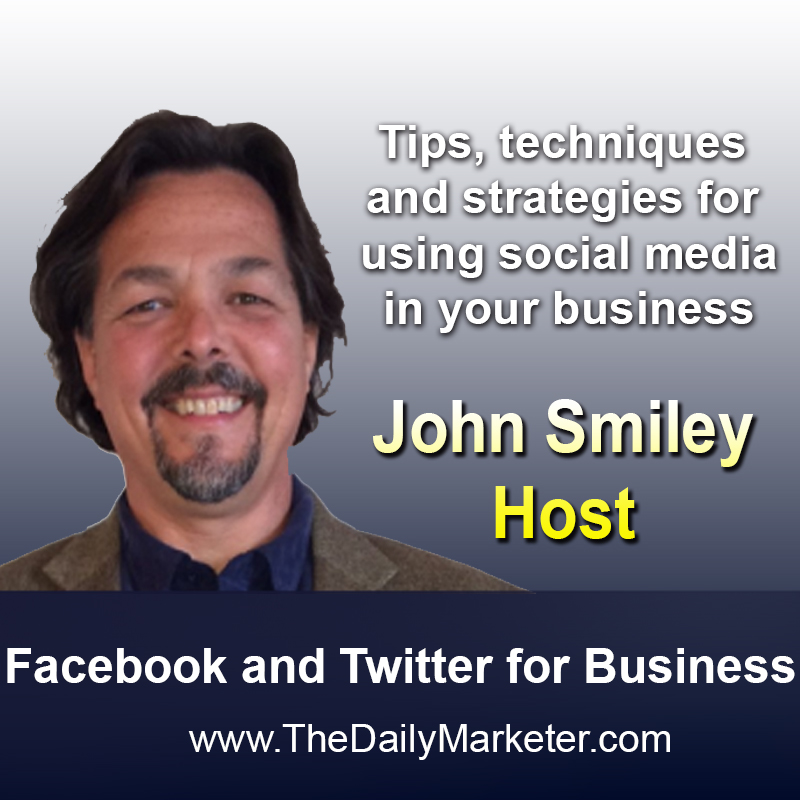 There are 400,000,000 pplus registered users on Facebook. The average age of the user is 33 years old, with Females 55+ years old as the fastest growing group of users. Listen in as John Smiley and jeff Jobe talk about Facebook and the impact it can have on your business. John and Jeff have decades of experience running bricks and mortar business. Thye helped their companies navigate the murky waters of the Internet and social media.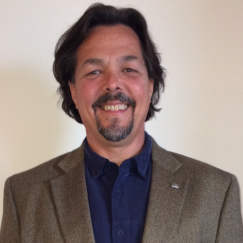 About John Smiley
Click here to see the full author's profile
Recent Episodes
Meet Jason Bax of BusinessUnusual.net | Episode 4 | Facebook and Twitter for Business
Meet Sabrina Domenosky of SexyInSixWeeks.com | Episode 3 | Facebook and Twitter for Business
400,000,000 Reasons to Be on Facebook | Facebook and Twitter for Business | Episode 2
Facebook Privacy Settings | Facebook and Twitter for Business | Episode 1